Home Products SHOP NOVA PARTS DIRECT CHUCK PARTS REPLACEMENT LATCH FOR NOVA CHUCK ACCESSORY STORAGE AND TRAVEL CASE (SKU 48272)
REPLACEMENT LATCH FOR NOVA CHUCK ACCESSORY STORAGE AND TRAVEL CASE (SKU 48272)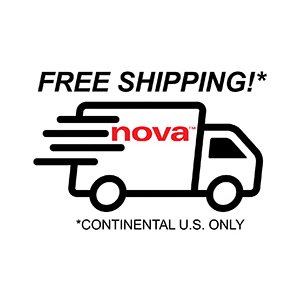 The perfect accessory for the NOVA chuck owner, this sturdy storage case with foam insert has a handle for easy portability and stacks well on workshop shelves. Keeps your NOVA chuck investment safe and secure (chucks and accessories not included).
In stock
Product Description
REPLACEMENT LATCH for NOVA CHUCK ACCESSORY STORAGE AND TRAVEL CASE
Latch ONLY
Only logged in customers who have purchased this product may leave a review.
You may also like…