Home DRILL PRESSES NOVA VOYAGER DVR VARIABLE SPEED DRILL PRESS BUNDLE (SKU 71022)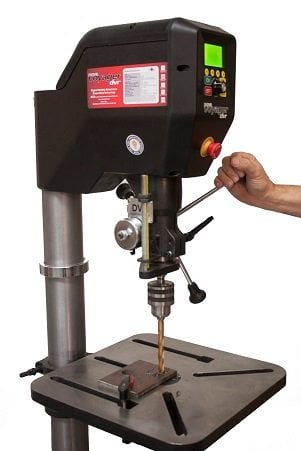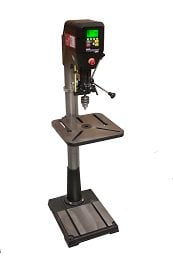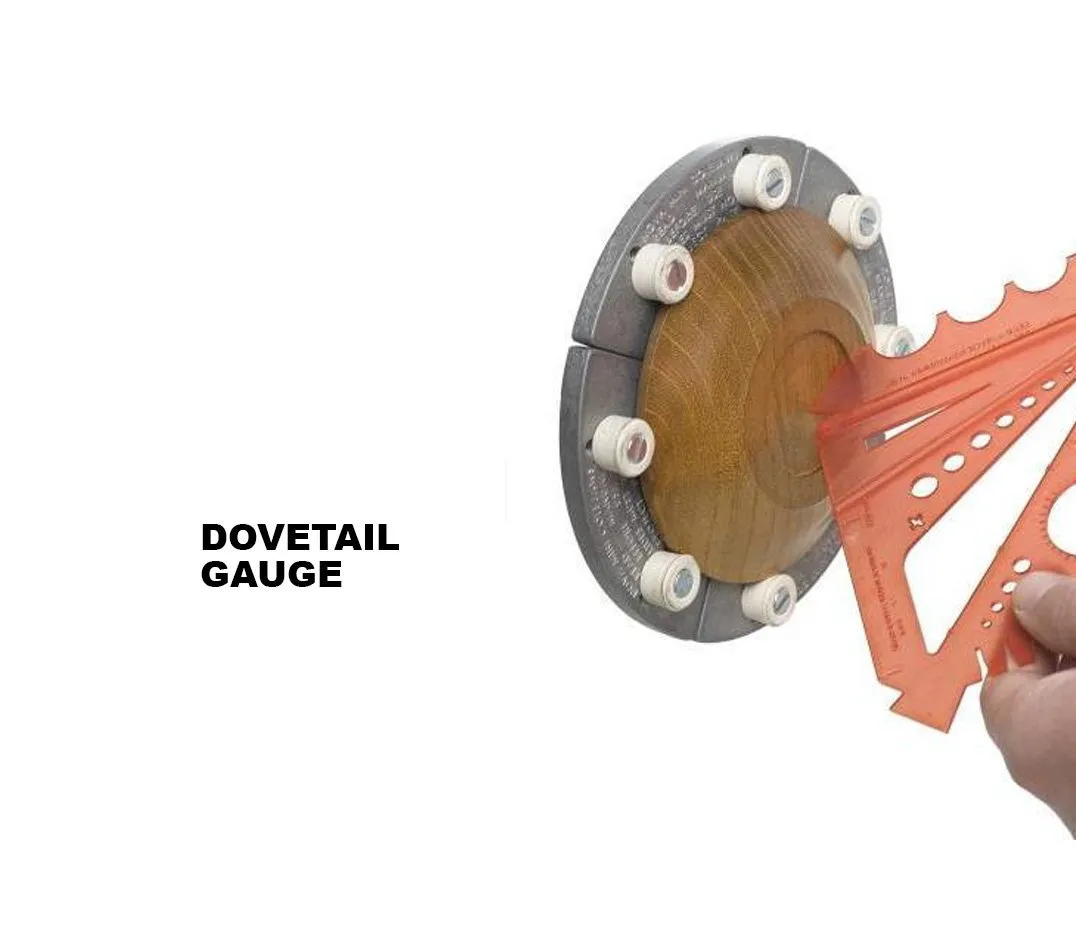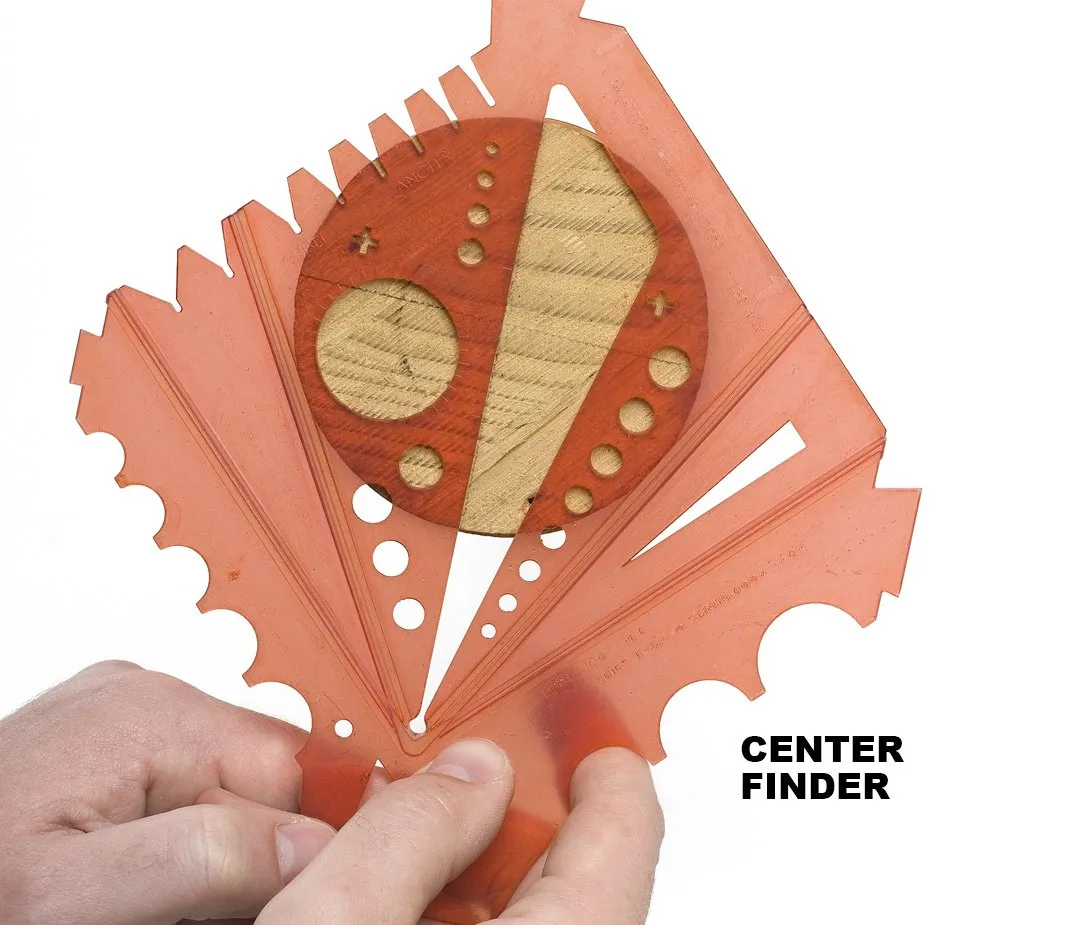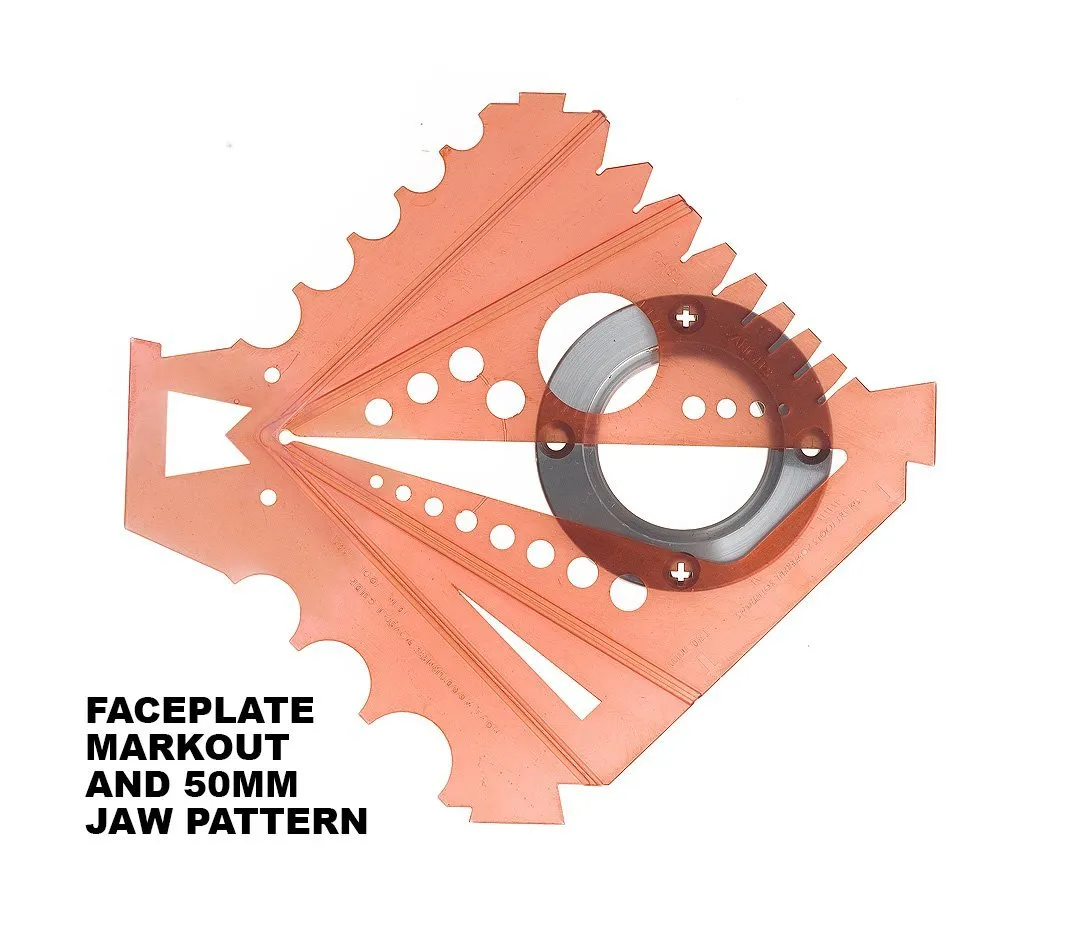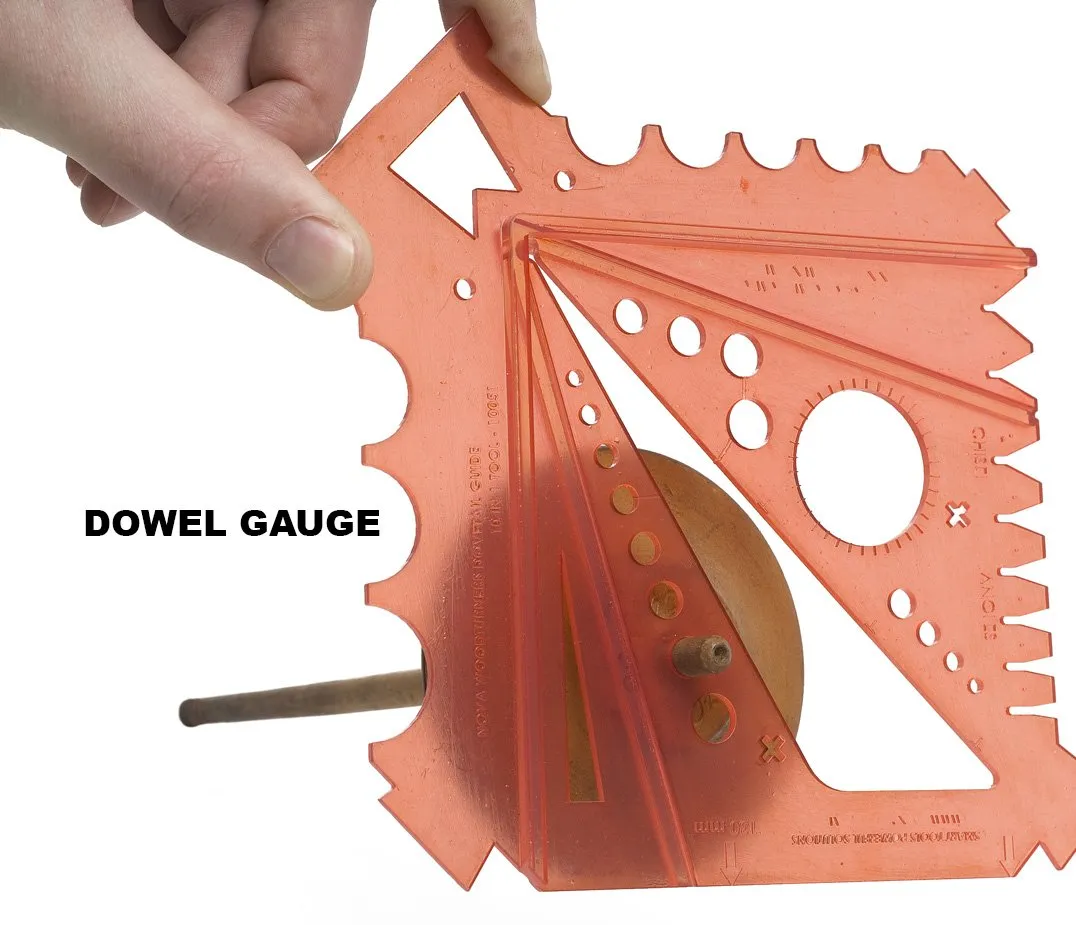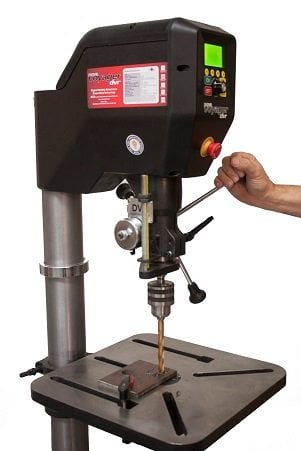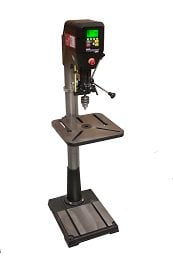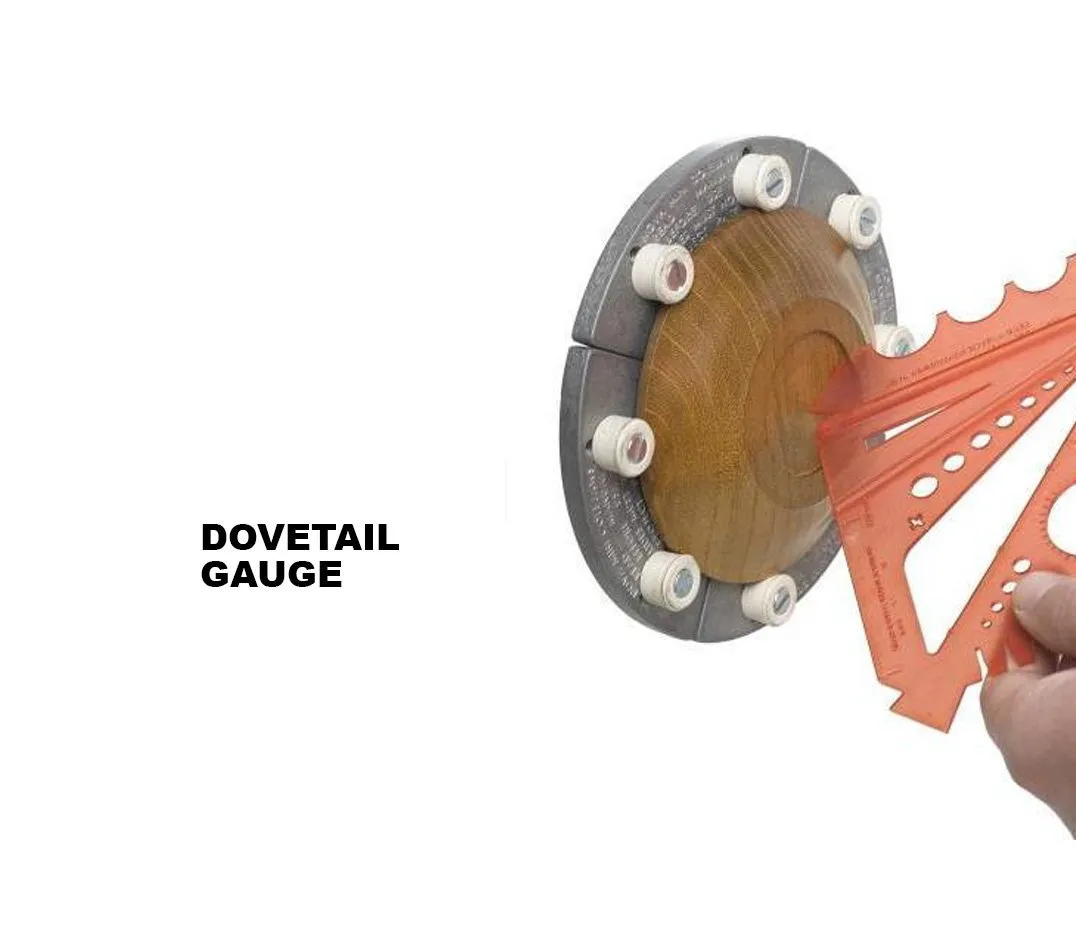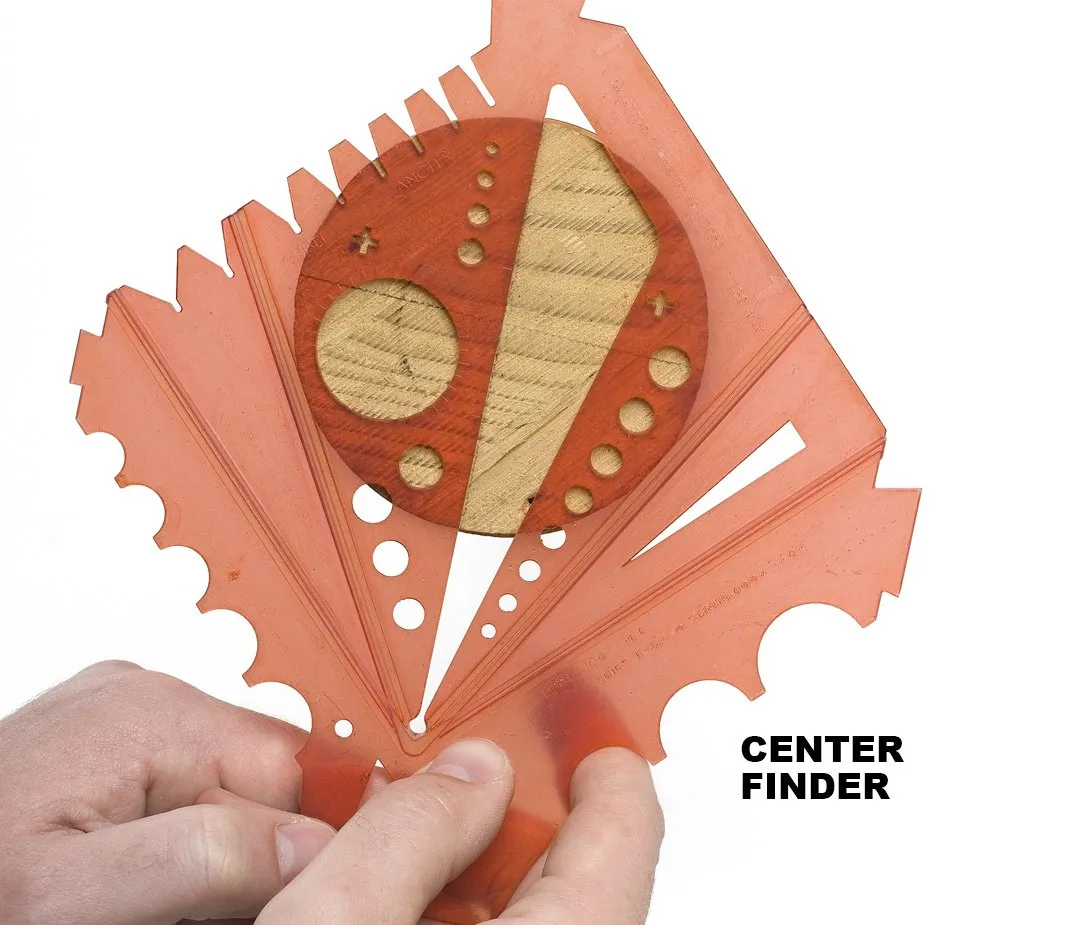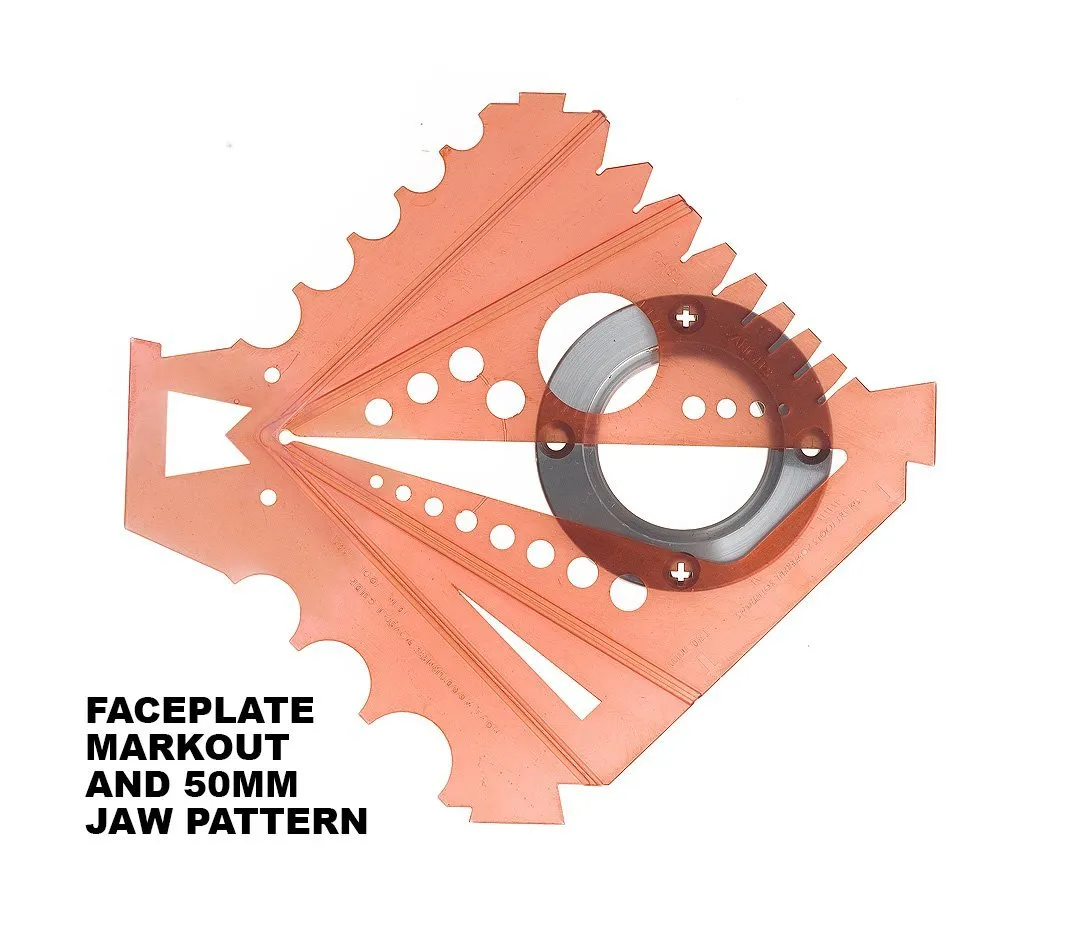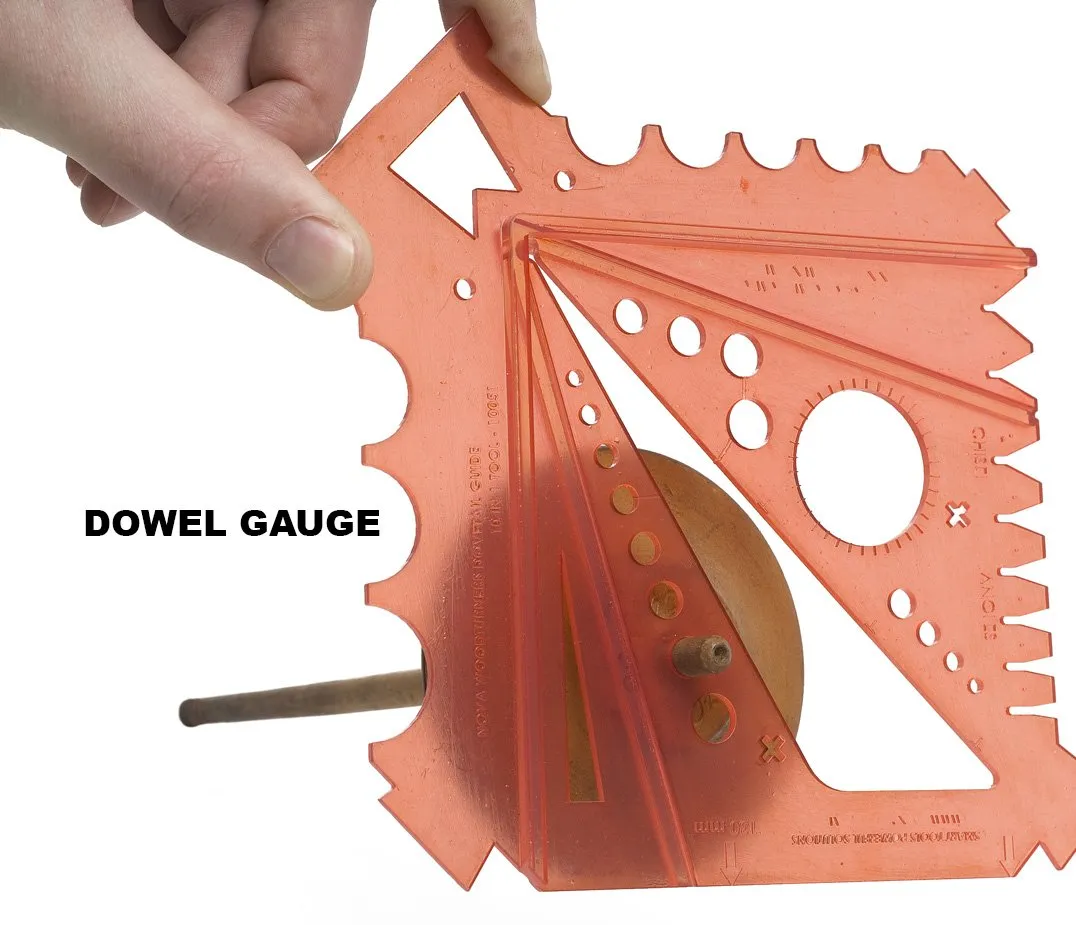 NOVA VOYAGER DVR VARIABLE SPEED DRILL PRESS BUNDLE (SKU 71022)
The world's first smart drill press combines the best features of drill presses with state of the art technology to make your project work more efficient, fun and safer. The NOVA Voyager DVR Drill Press is the most versatile drill press on the market, easily able to handle wood, metal, plastics and glass. It combines the proven technology with some great new features with intelligent Striatech ADAPTIVE CONTROL™ software that works for you to produce optimum conditions for your specific projects. Also includes:
NOVA Magnetic based lamp, LED flexible gooseneck lamp with a strong magnetic base provides light where you need it.
NOVA 10051 10 in 1 Chuck Gauge Accessory (Dovetail gauge, Diameter gauge, center finder, dowel gauge, angle checker, furniture dovetail marking tool, ruler, protractor, bowl chisel gauge and and faceplate mark out tool – all in one handy chuck gauge!)
Want to know how the Voyager stacks up against our competitors?
See our Voyager Comparison Guide
Product Description
The direct drive motor is incredibly smooth with no pulleys or belts to vibrate
Intelligent Striatech Control
Easy to operate, the NOVA DVR range of machines are the only SMART machines on the market using Adaptive ControlTM Software.
Instant power when you need it. With its 1.75HP/2HP high torque motor, exceptional structural strength and smart design, the NOVA Voyager has the power and capacity to handle a wide variety of projects with ease.
Faster, more efficient drilling
NOVA Voyager DVR drill press delivers incredible turning smoothness. With no belts to cause vibration, a computer that automatically adjusts performance and solid cast iron construction, the Voyager is one smooth and quiet operator. This delivers the ability to drill faster and more efficiently.
Easy to use, with a push button electronic variable speed with forward and reverse.
Smart computer controlled motor only draws as much power as it needs for the project being worked on. The Striatech DVR motor can save up to 50% energy and emissions over conventional motors.

FEATURES
Low Maintenance
Intelligent Speed Selection to get the correct speed for the application
50-5,500 RPM variable speed for variety of projects (default is 50-3,000 RPM, option in settings to increase to 5,500 RPM)
No belts – quiet and smooth operation
Slow Start Pilot Hole Function
Tapping Assist Function
Digital speed readout
Electronic Braking
Load Readout
Self Starting Function
Digital Quill Depth Readout
Precise speed adjustment with dial knob
Forward/Reverse Functionality
6" of quill travel in 2 revolutions of the handle
Sensors for superior safety, use and maintenance
Adjustable mechanical stop coupled with digital readout for accurate and repeatable actions
Power output: 1.75HP / 2HP
Power Supply Input: 110-120V, 10A (For 1.75HP output)
220-240V, 10-15A, 2HP (For 2HP output) Requires plug change
TECHNICAL SPECIFICATION:
Spindle:

Distance to table: 23 1/8" / 587mm (Max.)
Distance to Base: 40.94" / 1,040mm
Travel: 6"
Taper: Morse Taper #2 (MT-2)

Table:

Size (wood working)(L x W): 16 1/2″ x 16.1/2" (419mm x 419mm)
Table Tilt (Deg.): -45° to +45°
Table Rotation (Deg.): 360°

Column Diameter: 3.62" / 92mm
Base Size (L x W): 22 1/4" x 17 1/2″ (565mm x 445mm)
Chuck Size: 5/8" (3-16mm)
Striatech DVR High Torque Motor
Magnetic Based lamp Features:
Flexible 18″-long gooseneck LED lamp bends to position to direct the light right where you need it. The magnetic base holds firmly on any steel surface, making it versatile for mounting on machines or anywhere in the workshop or home.
Warranty:
2-Year Full Replacement motor and controller
5-Year Full Replacement all other parts
Striatech DVR Motor and controller
Woodworking Table (but able to hold other materials)
2MT Drill Chuck
Fastenings
Instructions
Read more about the intelligent Striatech motor systems that have made the NOVA Voyager Drill Press possible.
Visit Striatech.com to find out how a Striatech motor can sophisticate your application.
California Residents Proposition 65
WARNING: Drilling, sawing, sanding or machining wood products can expose you to wood dust, a substance known to the State of California to cause cancer. Avoid inhaling wood dust or use a dust mask or other safeguards for personal protection.
WARNING: This product can expose you to chemicals ​(Rust Prevention Oil) ​which are known to the State of California to cause cancer​. ​Always wash your hands after unpacking the product for first use and use in a well ventilated area. Dispose of packaging bags thoughtfully.
For more information go to: P65Warnings.ca.gov