Home DRILL PRESSES NOVA VOYAGER DVR 18″ VARIABLE SPEED DRILL PRESS (SKU 58000)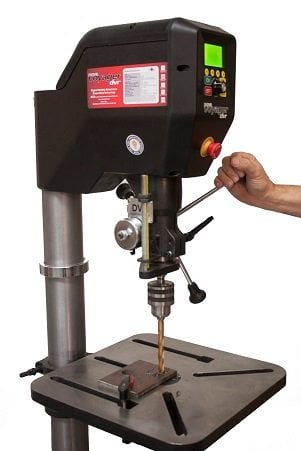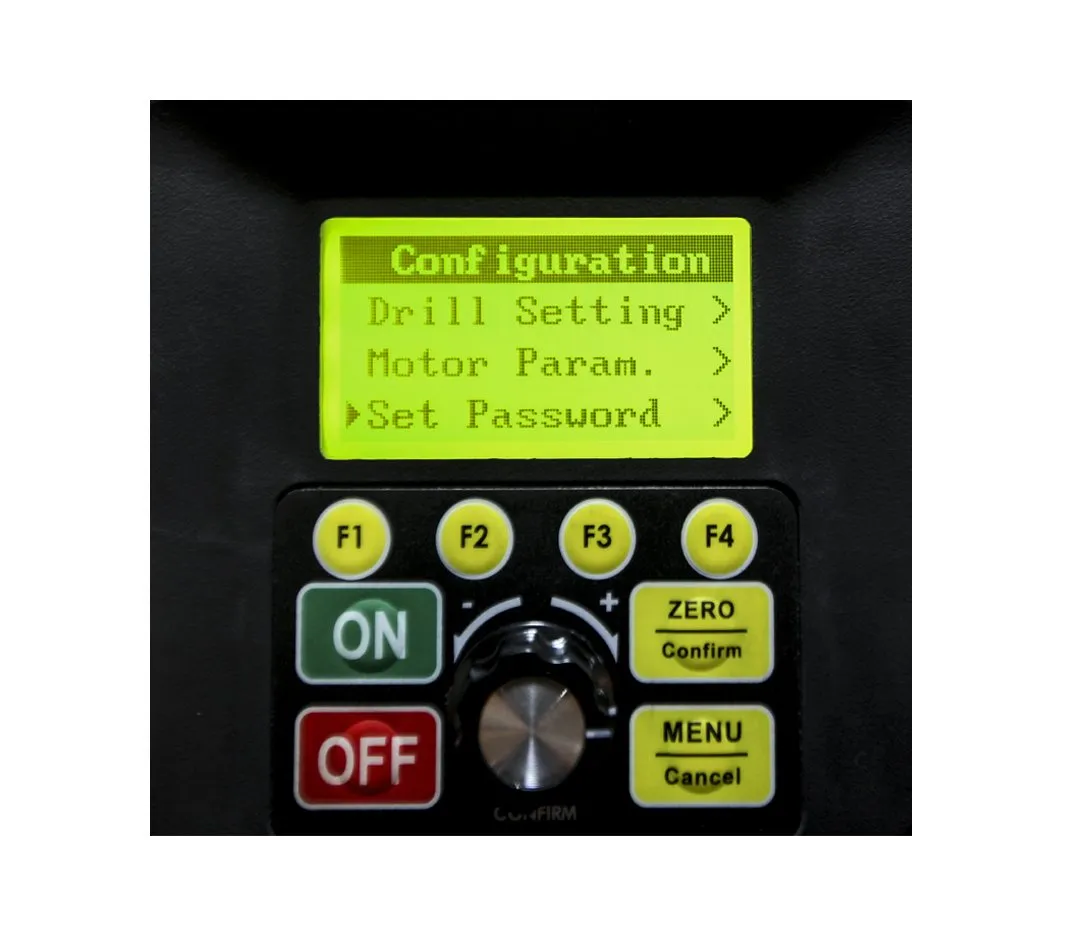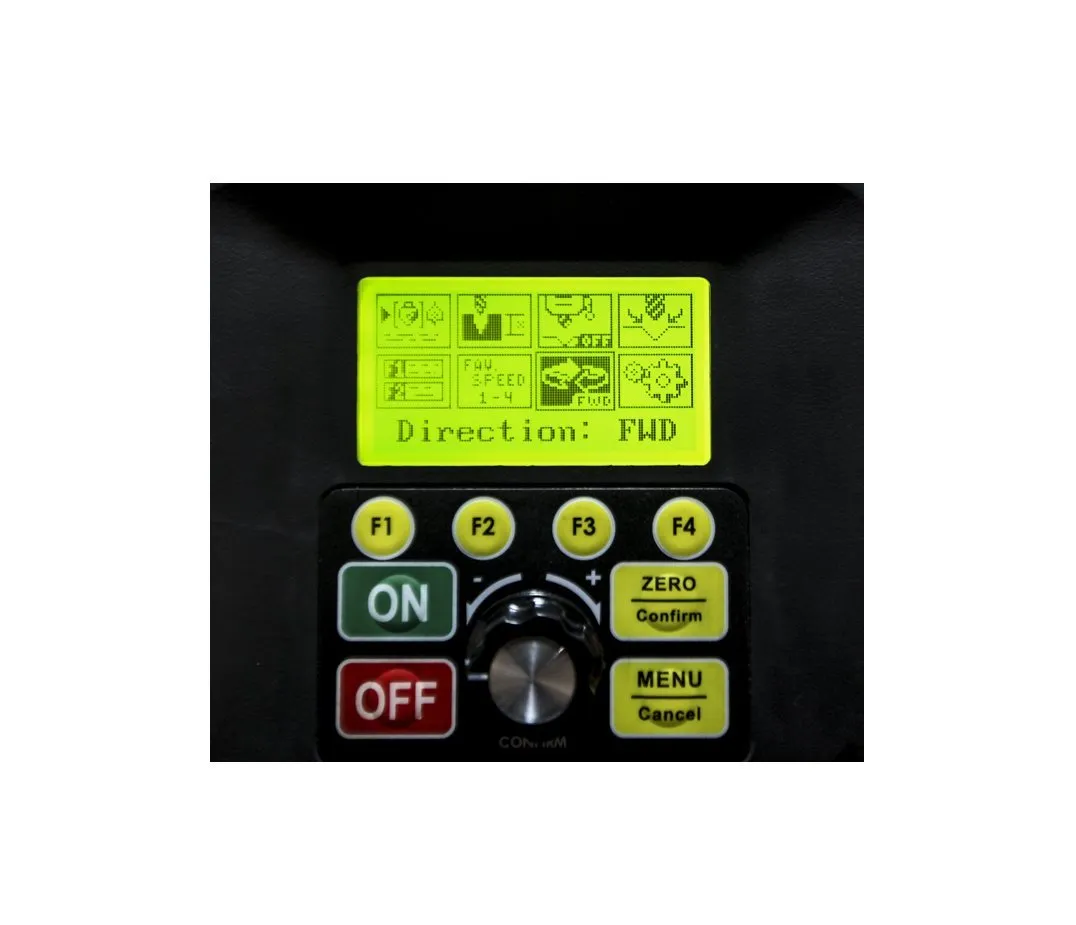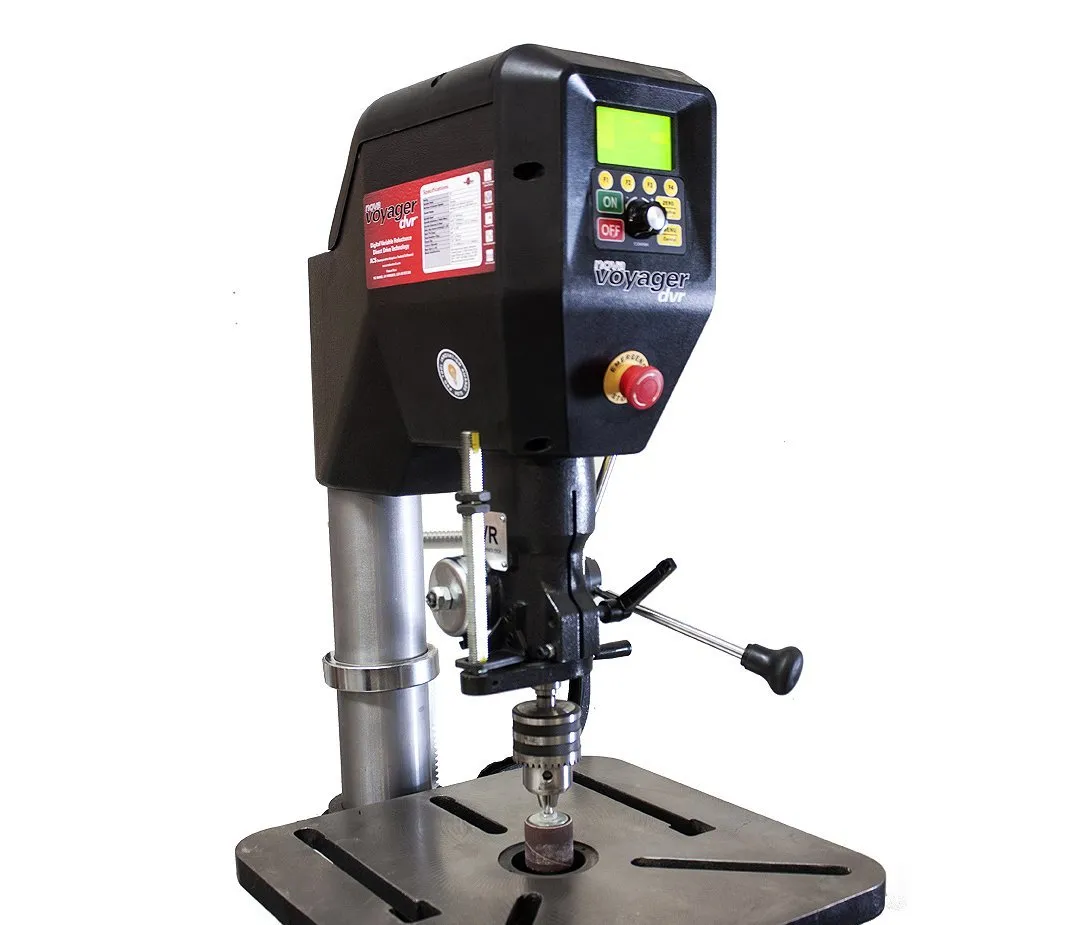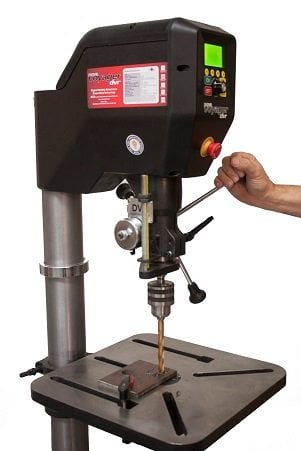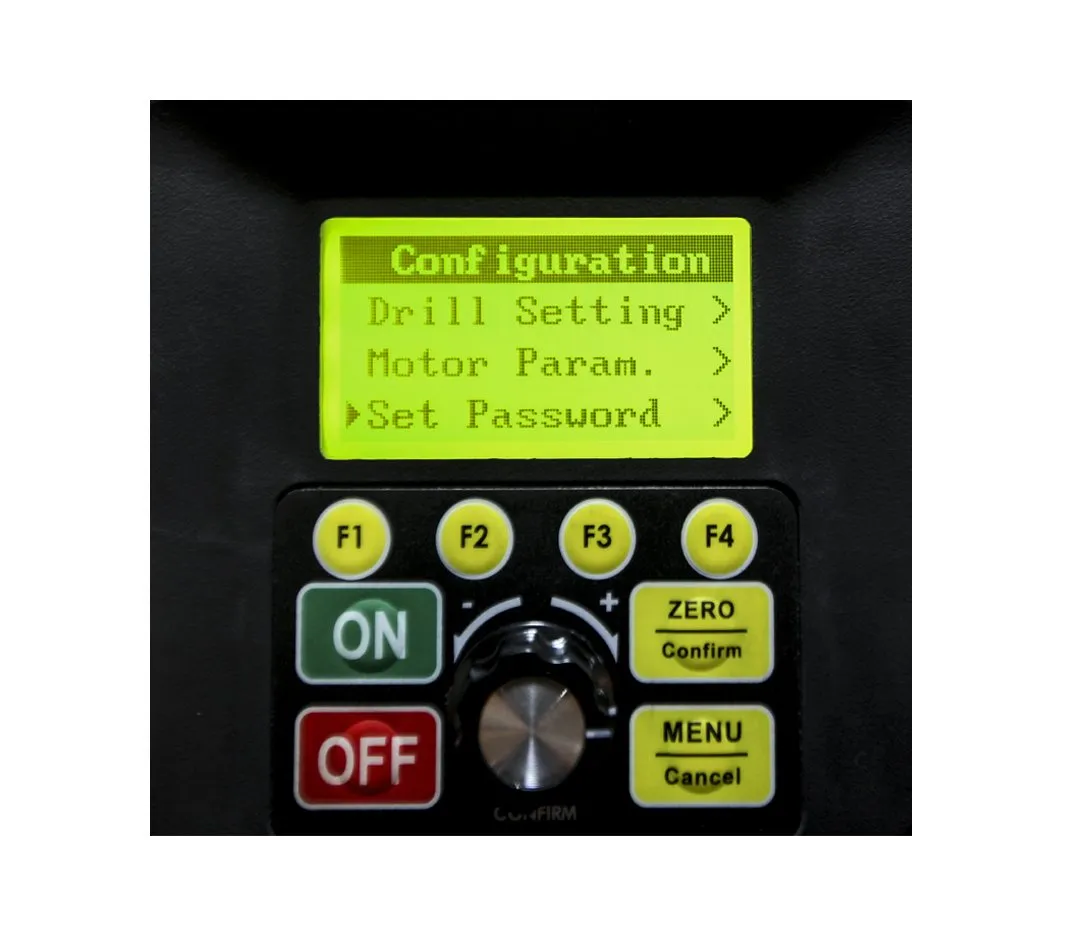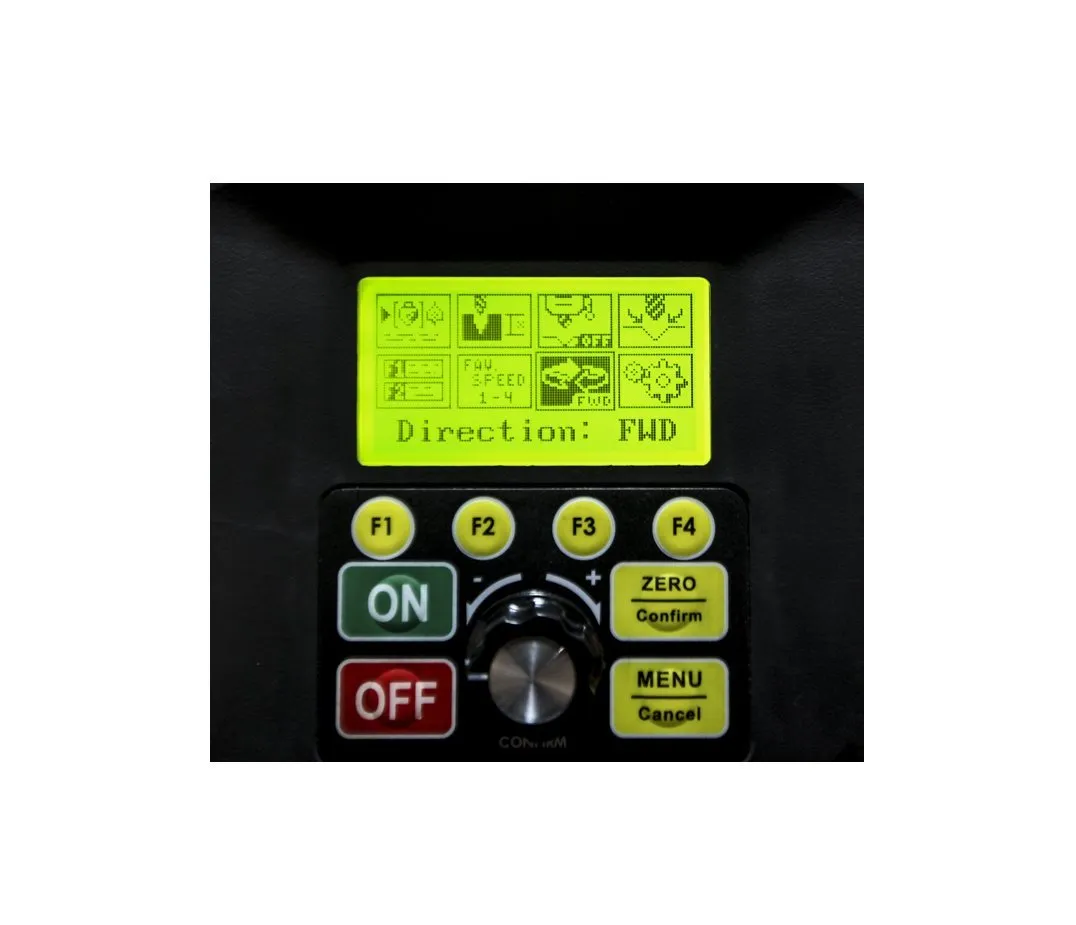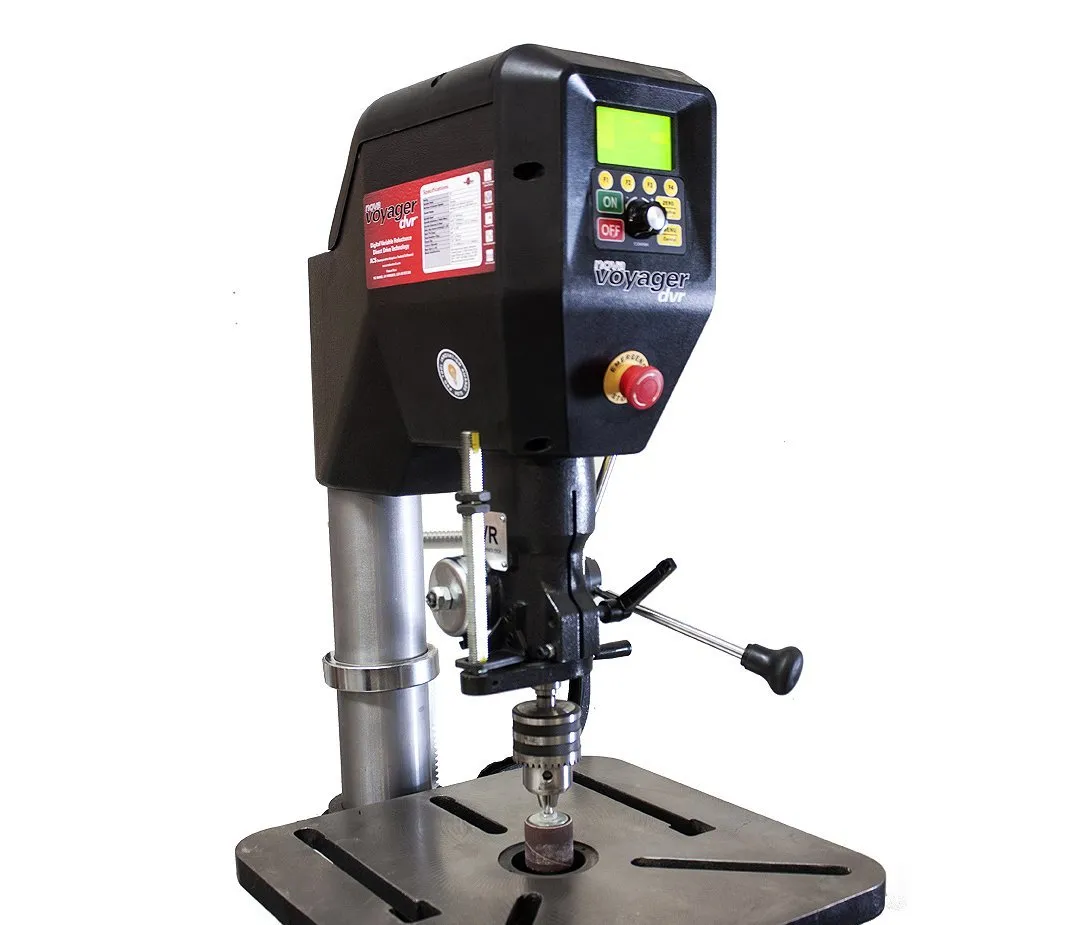 NOVA VOYAGER DVR 18″ VARIABLE SPEED DRILL PRESS (SKU 58000)
$150 Instant Rebate
Offer valid: November 1, 2019 – January 31, 2020 U.S. only
TERMS AND CONDITIONS:
1. Rebate offer is redeemable only by end user on the purchase of the NOVA Voyager DVR Drill
Press 58000 from a NOVA Authorized Dealer or reseller. Purchase must be made between
November 1, 2019 and January 31, 2020. Limit of one (1) rebate per eligible NOVA DVR
Voyager Drill Press 58000.
2. Refurbished, recycled, used, returned, or reconditioned NOVA Voyagers are not eligible.
3. Retailer gives the discount immediately on the purchase of the NOVA Voyager DVR Drill Press
58000 at time of purchase.
4. Offer valid to legal residents of the fifty (50) United States and the District of Columbia.
7. Void where taxed, restricted or otherwise prohibited by law.
8. Returned NOVA Voyager DVR Drill Press are not eligible for this offer and Teknatool USA Inc
reserves the right to collect any rebate or promotional item value paid on a NOVA Voyager
DVR Drill Press that is later returned.
The world's first smart drill press combines the best features of drill presses with state of the art technology to make your project work more efficient, fun and safer. The NOVA Voyager DVR Drill Press is the most versatile drill press on the market, easily able to handle wood, metal, plastics and glass. Features Adaptive Control™ software that determines and creates optimum conditions for your specific project.
Click here for Firmware Upgrade:
Want to know how the Voyager stacks up against our competitors?
See our Voyager Comparison Guide
Product Description
The direct drive motor is incredibly smooth with no pulleys or belts to vibrate
Intelligent Digital Control
Easy to operate, the NOVA DVR range of machines are the only SMART machines on the market to automatically adjust the speed for the application
Instant power when you need it. With its 1.75HP/2HP high torque motor, exceptional structural strength and smart design, the NOVA Voyager has the power and capacity to handle a wide variety of projects with ease.
Faster, more efficient drilling
With no belts to cause vibration, a computer that automatically adjusts performance and solid cast iron construction, the Voyager is one smooth and quiet operator. Drill faster and more efficiently.
Easy to use, with a push button electronic variable speed with forward and reverse.
Smart computer controlled motor only draws as much power as it needs for the project being worked on. The Striatech DVR motor can save up to 50% energy and emissions over conventional motors.
FEATURES
Low Maintenance
Intelligent Speed Selection to get the correct speed for the application
Variable Speed 50 – 3,000 RPM (option in settings to increase to 5,500 RPM)
No belts. Quiet and smooth operation.
Slow Start Pilot Hole Function
Tapping Assist Function
Digital speed readout
Electronic Braking
Load Readout
Self Starting Function
Digital Quill Depth Readout
Precise speed adjustment with knob
Forward/Reverse Functionality
6" of quill travel in 2 revolutions of the handle
Sensors for superior safety, use and maintenance
Adjustable mechanical stop coupled with digital readout for accurate and repeatable actions
SPECIFICATIONS:

Power output: 1.75HP / 2HP
Power Supply Input: 110-120V, 10A (For 1.75HP output)
220-240V, 10-15A, 2HP (2HP output requires plug change)
Spindle:
Distance to table: 23 1/8" / 587mm (Max.)
Distance to Base: 40.94" / 1040mm
Travel: 6"
Taper: Morse Taper #2 (MT-2)

Table:
Size (wood working)(L x W): 16 1/2″ x 16.1/2" (419mm x 419mm)
Table Tilt (Deg.): -45° to +45°
Table Rotation (Deg.): 360°
Column Diameter: 3.62" / 92mm
Base Size (L x W): 22 1/4" x 17 1/2″ (565mm x 445mm)
Chuck Size: 5/8" (3-16mm)
Striatech DVR High Torque Motor

Warranty:
2 Year Full Replacement motor and controller
5 Year Full Replacement on all other parts
SKU:
USA and Canada – 58000
Australasia – 58001
UK – 58002
Europe – 58003
Striatech DVR Motor and controller
Woodworking Table (but able to hold other materials)
2MT Drill Chuck
Fastenings
Instructions
California Residents Proposition 65
WARNING: Drilling, sawing, sanding or machining wood products can expose you to wood dust, a substance known to the State of California to cause cancer. Avoid inhaling wood dust or use a dust mask or other safeguards for personal protection.
WARNING: This product can expose you to chemicals ​(Rust Prevention Oil) ​which are known to the State of California to cause cancer​. ​Always wash your hands after unpacking the product for first use and use in a well ventilated area. Dispose of packaging bags thoughtfully.
For more information go to: P65Warnings.ca.gov